Commercial-Grade Refinishing Services at Competitive Rates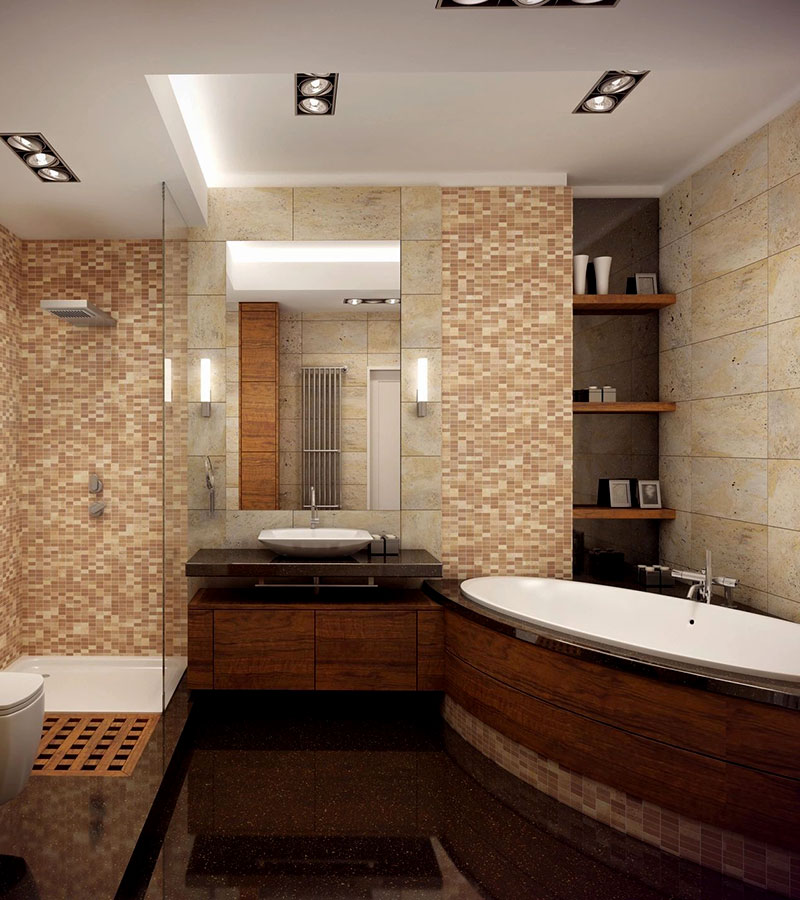 COMMERCIAL CLIENTS AND HOTELS – Statewide service available . – CALL (808) 554-1570
SERVICES OFFERED:
Commercial-Grade Bathtub Refinishing

Slip-Resistant Coating for Porcelain, Fiberglass, and Previously Reglazed Bathtubs

Glass Restoration/Polishing
Tired old-looking bathrooms have a negative impact on guest/tenant satisfaction and can lead to poor feedback on sites like Trip Advisor, Yelp, and other online review sites. Slip and fall issues relating to bathtubs and bathroom tile can result in lawsuits and higher insurance premiums. Failing to address these issues can not only damage your reputation but also your future revenue.
We pride ourselves on being able to offer very competitive commercial/group rates while never compromising on excellent workmanship and durability that our clients have come to expect of us. Low prices, unmatched service, and good workmanship is a combination that makes us tough to beat.
Oahu Tub Experts has the ability, expertise, experience, manpower, methodology, and equipment to meet your tub refinishing needs. We can handle up to 10 tub refinishes per day per site in a production-style environment. We already have equipment staged on Oahu, Kauai, and on the Big Island. Jobs on Maui, Molokai, and Lanai can be done with 6 weeks' advance notice.
The commercial-grade resin-based coating we prefer to use in high-use commercial facilities is unsurpassed in durability. This coating is rated for 24/7 water immersion and is stronger and harder than traditional polyurethane-based coatings. It is used in large water parks, public swimming pools, and spas. Marriott International recently mandated the use of this coating in every corporate-owned Marriott hotel worldwide when bathtubs need to be refinished, including the Marriott Waikiki Beach here in Honolulu. We recommend a 2–3 day cure time to achieve maximum durability.
Bathtub refinishing/restoration is usually the best option for facilities that are doing anything less than a complete renovation:
Refinishing/Restoration typically costs about 20% of the cost of replacement.

Work done in one day and the fixture is typically ready for use 48 hours later.

Minimal disruption to other tenants or guests. There is minimal dust, odor, and very little noise.
Oahu Tub Experts is your #1 choice for your refinishing, restoration, and safety needs. Our experience with commercial projects has enabled us to develop a unique methodology to project completion, utilizing highly specialized tradespeople for each major step in the refinishing process instead of one technician who completes the job start to finish. This focused task-oriented approach enables both higher quality and more consistent work, faster delivery time, and lower pricing. Other benefits of using Oahu Tub Experts for your commercial project include:
We offer multiple solutions and will recommend the one best suited to your property.

We expertly work around your property's constraints and nuances.

We accommodate your time-table and occupancy patterns.

We offer ideas and solutions for renewing or updating bathrooms and kitchens.

We clean up everything. No mess is left behind.

We offer a competitive commercial price schedule

Experience – We are used to working with developers, large construction firms, and directly with hotels. We have never missed a deadline. We understand time is money and delays cost money.

Fully insured with $4M in total liability coverage; proof of worker's comp; current written safety manual, HAZCOM manual, and MSDS sheets available for all products used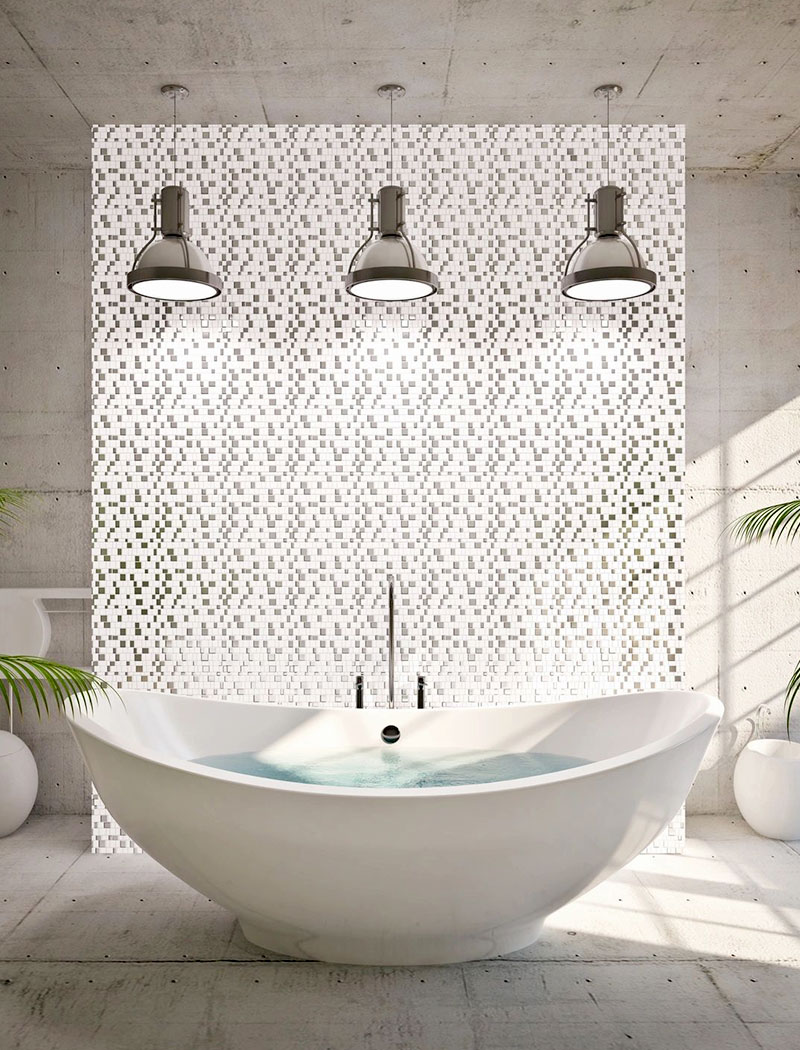 Bathtubs, ceramic tile, and stone flooring surfaces when even slightly wet become slippery, increasing slip and fall potential, and can cause disabling or fatal injury. Protect
your organization against this risk by reducing slipperiness and increase traction with Oahu Tub's Safe Step Treatment.
Our process increases the wet SCOF (Standard Coefficient of Friction) from a "Slippery Condition" to one that is considered "High Traction" following the standards of the National Floor Safety Institute (NFSI) and American National Standards Institute (ANSI) B101.0
Unlike other products such as unsightly bathmats, traction strips, and textured coatings, our solution is a treatment, which works at the micropore level to enhance a material's surface characteristics, yielding improved traction and reducing slippery surface problems. This process will NOT change the look, color, or appearance of the original material.
This solution has been tested and shown to demonstrably enhance traction on wet ceramic and similar surfaces reducing slippery conditions and slip & fall risk. It is a professional-grade product for use with ceramic tile, quarry tile, terrazzo, natural stone and porcelain, or fiberglass tubs and shower enclosures to enhance traction and minimize slippery conditions.
In hotels and apartment buildings, the #1 areas we recommend treatment is:
Bathtubs
Bathroom floors
Common area flooring that is untextured porcelain or ceramic tile and any polished marble and granite floor tile
Contact today for more information on how we can improve your property, the safety of your tenants and guests, and your bottom line. Call (808) 554-1570